Wayne V. Jackson, Class of 1957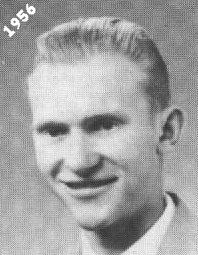 ~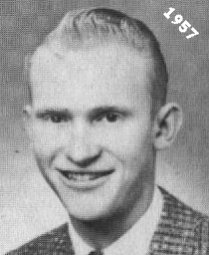 Wayne Jackson, 63, of Richland, WA, passed away in Kent Washington on Monday, June 4, 2002. Wayne was born in Haskell Oklahoma on August 26, 1938.

He was a purchasing agent for Siemens at the Hanford area until retiring in 1994. Wayne and his wife Carol enjoyed traveling around the country in their motorhome and enjoyed their family and retirement. They were happy to spend the winter months of each year in Arizona with many close friends. Wayne was an avid Seattle Mariner baseball fan.

Wayne is survived by his wife, Carol Jackson of Kent, WA; mother, Edna Jackson of Richland, WA; brother and sister in-law, Bill and Barb Jackson of Walla Walla, son and daughter in-law, Herb and Shirley Jackson of Kent, WA son, Kirby Jackson of Pleasant Hill, CA, daughter, Chris Kirnon of San Ramon, CA; grandchildren, Jeff and Megan Patterson of San Ramon, CA.

Graveside services will be held at 1:00 p.m. Friday, June 7, 2002, at Sunset Memorial Gardens.

Donations may be made in Wayne's memory to the American Cancer Society, P O Box 277, Richland, WA 99352.