Bonnie Murphy Fawcett ~ Class of 1951
1933 - 10/30/03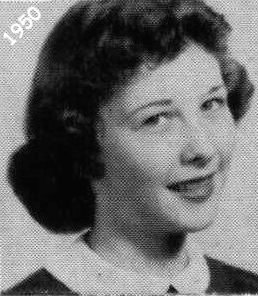 ~

Bonnie Murphy Fawcett ('51) died October 30, 2003 following a bout with cancer
at her home on Lookout Mountain, Georgia. At her side when she died were
sisters Marilyn Murphy Kane and Helen Murphy Koppe ('50). Also at her side
was her husband Bob, and children Julie, Paul, Brian and Katie. In lieu of
cards and flowers, the family has asked that contributions be made in her name
to the Multiple Myeloma Foundation, 2 Forest St., New Canaan, CT  06840.
Arrangements are by Heritage Funeral Home, 3239 Battlefield Pkwy, Fort
Oglethorpe, GA  30752.