Bill Dunwoody ~ Class of 1952
April 18, 1934 - May 13, 2003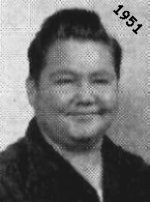 ~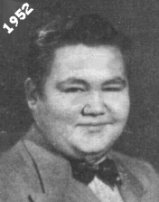 DEATH NOTICE

William Dunwoody Jr.

This story was published Sunday, May 25th, 2003.

William Dunwoody Jr., 69, of Richland, died May 13 at Beverly Health Care in Pasco.

He was born in Pueblo, Colo., and lived in Richland for more than 50 years.

Dunwoody is a retired teacher for the Richland School District.

Mueller's Greenlee Funeral Home in Pasco is in charge of arrangements.